AVANTI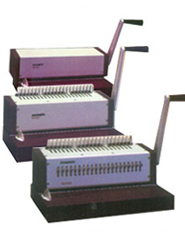 AVANTI Business Machines Limited was incorporated as a Public Limited Company in February 1988 with its registered office at Cheekoti Gardens, Begumpet, Hyderabad, Andhra Pradesh, India. Branch offices are located in CHENNAI, BANGLORE, MUMBAI, PUNE & NEWDELHI.
AVANTI is representative of TRUST, DEPENDABILITY, SERVICE and INNOVATION earned over 25 years by a professional team dedicated to cause of OFFICE-AUTOMATION.
ANTIVA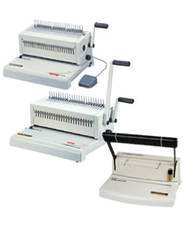 The company also markets and supports products procured via contract manufacturing done abroad by employing innovative and efficient technology for meeting the ever growing customer needs and maintains international quality certification like CE and GS in all its product range. A wider range of Documents Shredders, Document Binders, and Document Laminators & Currency Management Systems are available under the brand ANTIVA.
The board of Directors comprising of Mr. K.R. Mohan, Mr. S. Geetha Krishnan, Mr. A.K. Nandi and a team of professionally well trained staff managers the company. The board of directors and the team have more two decades of experience in the field relating to Office equipment.